---
About ^
Main features
Instant game (no installation required)
Fully 3D environment
VR & Device Orientation support
Touch & gestures
Mouse & keyboard input
Gamepad controller support
Multiplayer (coming soon)
System Requirements
Internet connection
Modern webbrowser with HTML5, CSS3, JavaScript and WebGL support (Chrome, Edge, FireFox, Opera)
160MB cached disk space for storing App
A computer, laptop, tablet or recent mobile phone
A mouse, keyboard, touchpad, gamepad or touchscreen
2.6GHz CPU (multiple cores)
2GB System Memory (4GB preferred)
Graphics Card with 2GB Memory
800x600 screen resolution (1440x1080 or above preferred)
Literature recommendations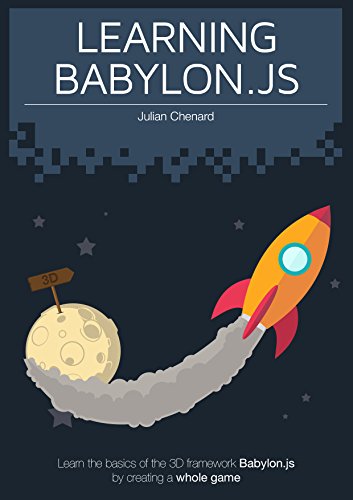 About me
My name is Quintus Hegie, your Dutch 'Conduqtor Q'. I'm a great fan of trains and railroad tracks. I love to drive around my large scale model trains in the backyard. Do you want to join me on this ride?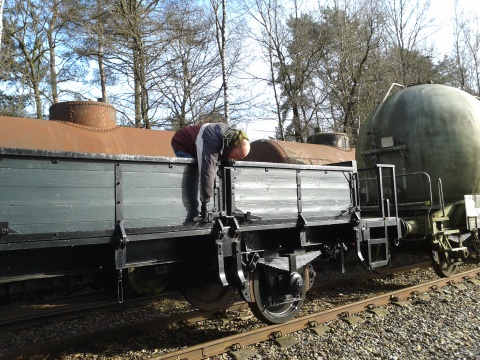 Bound only by your imagination, you can now drive any train you can dream of as if they were actually real. With the 3D VR online browser game I created, you'll be able to experience being a train conductor yourself too.
This project is part of my exploration of learning new technology, and what better way to discover new study tracks by creating a train game? So get in, all aboard - have your tickets ready and be amazed by the feeling of commanding your own (model) train!
Sponsored message