Level: Reversing Oval #1 (BETA)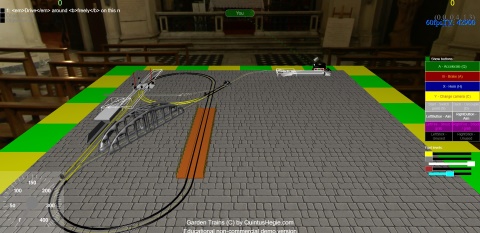 Return in reversed direction and with all passengers at your starting train station.
Statistics
Statistics are shown for your current browser and device, and will be reset when you clear your browser cache. To store your progress of completing levels permanently and across devices, you'll need to login to your player profile.
| Statistic | Value |
| --- | --- |
| Your Current Browser High Score: | |
| Your Current Browser Fastest Time: | |