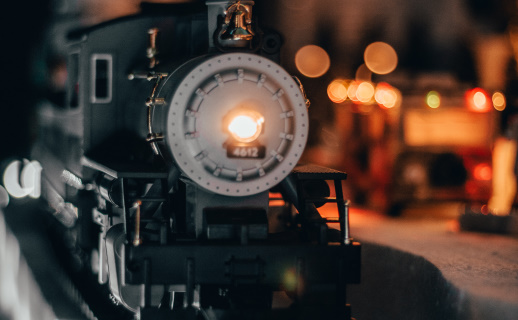 Login Service
The Login Service enables you to login to your user account and player profile. With a user account and player profile, you can collect achievements, store your Level completion progress and submit your scores to the leaderboards.
There are currently 900 registrants.
What do you want to do?
Steps to get started
In three one-time steps you are ready to go play:
Login and Add a User Account

Setup your Public Player Profile
That's all you need to do once in order to start playing with statistics, scores and save games enabled!
Need help? Please consult the Players Manual.