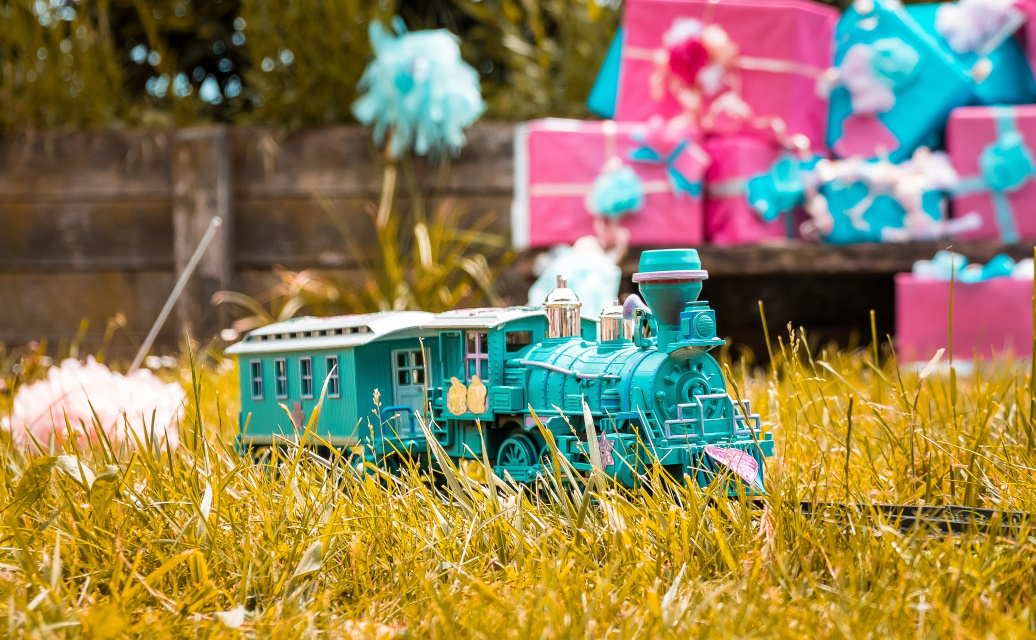 Welcome to the official instruction manual for the GeekTrains™ game. On this page you will find the information to get started with playing.
Things you have to do and check before you start playing the GeekTrains™ game.
Requirements
There are requirements on your system and on you as the player.
System Requirements
Compatible hardware device

A desktop computer, laptop, tablet or recent mobile phone.

Means of input

A mouse, keyboard, touchpad, gamepad, RailDriver™ desktop controller and/or touchscreen. Multiple input devices can be plugged in and work together simultaneously.

Large enough screen

800×600 pixel screen resolution (1440×1080 or above preferred). Both landscape (e.g. desktop monitor) and portrait (e.g. mobile phone screen) mode is supported.

Internet connection

You will need an active and somewhat fast internet connection. If you are on a metered plan, make sure you have enough data left within your plan.

Modern webbrowser

Modern webbrowser with HTML5, CSS3, JavaScript and WebGL support (e.g. Chrome, Edge, FireFox, Opera).

Fast processor

2.6GHz CPU (with multiple cores).

Some disk space

160MB cached disk space for storing temporary App data. Multiple of this amount of data may also be transferred over your internet connection.

System memory

2GB System Memory (4GB preferred).

Graphics processor

A separate GPU and 2GB video memory (preferably unshared memory).
Player Requirements
Minimum age restriction

You must be 13 years or older to be eligable to play the game. If you are under the age of 18, then you will also need the legal consent from your parents. A higher age restriction may apply for certain parts of the game, for example levels that can still be too scary or violent for persons of minor age.

Good health condition

You must not be under medical treatment or get medical complaints from playing video games. The GeekTrains™ game contains fast moving visual elements and rapidly changing light environments which may include sudden flashes and sounds. If you for example get dizzy from such video game elements, then best not to play this game.

Proper identification

Before you can purchase stuff we may ask for additional verification and compliance. For example we may ask for a safe copy of your ID or a bank account / payment option verification. Parts of the game can be played without the need for making purchases, though.

Good behaviour

We want our players to experience the best when playing alone or with others. To keep our community of players safe, we have some rules on good behaviour. You must not appear in the list of blocked users. Sometimes users have been blocked because of for example faul language or caught cheating. Please abhere to the Terms & Conditions so you won't get blocked.
Financial Requirements
Free* to play

Most parts of the GeekTrains™ game can be played for free* (*as in no costs to us). Please note that if you are on a metered internet plan or the like, then your internet provider or cell carrier may still charge you costs.

Optional purchases

Other parts of the GeekTrains™ game offer one-time or repeated purchases such as new inventory, items, levels and limited time access. The price will be shown in advance before you finalize your payment. Please note that there will be no refunds for digital goods. If you want to disable the option to make in-game purchases or put a spending limit on it for your account, then please contact us.

Voluntary Donations

If you like our game, you can choose to give us a voluntary Donation. That will help us out to keep developing further on GeekTrains™. You can also contact us if you represent an institution and want to hand out a grant.
Installation
Instant Game (no installation required)
GeekTrains™ is a web browser game (sometimes referred to as Instant Game) and does not need installation. You can simply start playing GeekTrains™ immediately right from your browser (desktop, tablet or mobile).
Be sure to check the system requirements first though. GeekTrains™ uses 3D technology to show a virtual 3D railraod environment on your device's screen. Some temporary files will be stored in your browser cache (game assets like objects, sounds, images), and a large commit on your CPU/GPU may be needed (your device may become hotter and consume a lot of battery power while playing the game).
Get from App-stores
You can play GeekTrains™ for free* by browsing to the website www.GeekTrains.com. Additionally, you may find GeekTrains™ as an installable App within common App-stores such as:
Amazon App Store

Chrome Web Store

Google Play Games

Microsoft Windows Store
These apps function the same as the online web version at www.GeekTrains.com, but with the option to have the game easily accessible by an App icon (shortcut) on your device. There is also the advantage that you may be able to speed up the account registration process, as you're probably already logged in with an account from the specific App store.
The installable App may have a price set. This price covers at the very least some costs we make to have the App listed in that specific store. Plus some compensation for the additional work for us to create and update that App for that store.